CASE STUDY
Lead generation through
conversion rate optimization

for Viclinic
Background
Telehealth has gained significant momentum in recent years, with companies like ViClinic striving to provide accessible healthcare services to patients and physicians. This case study highlights ViClinic's strategic approach to launching its telehealth software in North America, focusing on attracting a substantial number of physicians and patients within a six-month timeframe.
ViClinic is a telehealth software company that recognized the growing demand for remote healthcare services and aimed to establish a strong presence in the North American market. Their primary objective was to onboard 400 physicians and attract 2000 patients within six months, setting ambitious targets to solidify their position in the industry.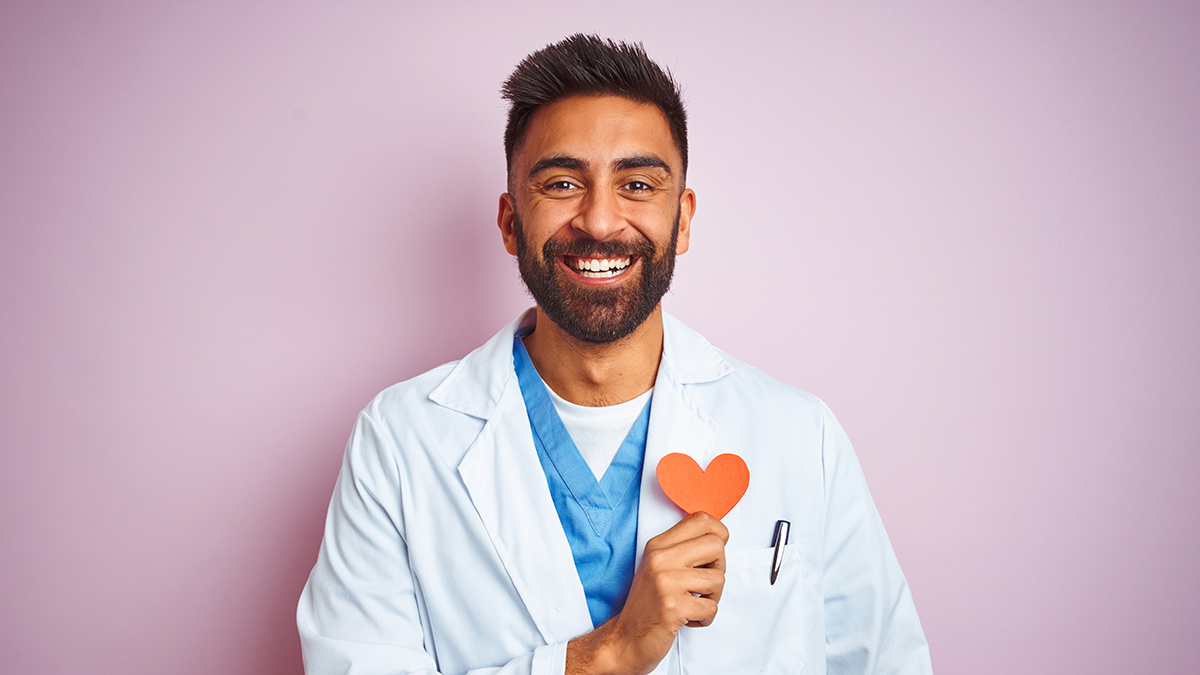 Approach
To achieve their goals, ViClinic implemented a comprehensive strategy involving a series of workshops and audits. This included persona development exercises to understand the target audience's characteristics, needs, and preferences. Competitive analysis was conducted to identify market gaps, differentiating factors, and opportunities for ViClinic to position itself effectively.
Targeted marketing approach recognizing the distinct needs of medical providers and patients, ViClinic developed separate marketing campaigns tailored to each audience segment. By understanding the pain points, motivations, and preferences of both physicians and patients, ViClinic crafted compelling messaging and utilized the most effective marketing channels to reach their target audience.
Results
Through meticulous planning and execution, ViClinic achieved remarkable conversion rates, surpassing the industry standard. In the first month alone, their pay-per-click (PPC) campaigns recorded conversion rates as high as 30.3%. This exceptional performance was a testament to the effectiveness of their targeted messaging, optimized marketing channels, and deep understanding of their audience's needs.
By implementing a focused marketing strategy, ViClinic successfully attracted 400 physicians and 2000 patients within the six-month timeframe. The accelerated growth enabled ViClinic to establish a significant presence in the North American telehealth market and solidify their reputation as a trusted provider of remote healthcare services.
ViClinic's successful launch in North America serves as a remarkable case study in the telehealth industry. By employing a data-driven approach, conducting persona development, and leveraging targeted marketing campaigns, ViClinic achieved its ambitious goals, outperforming industry standards and rapidly establishing itself as a leader in the telehealth space.
Looking to grow your business?
Grow with My Creative Mark
We help innovative businesses attract more visitors, convert more leads, and retain more customers! Schedule a quick call with a My Creative Mark expert, and let's get the ball rolling.