WHY US
Rev ops experts
What sets us apart is our experience in sales enablement and revenue operations.
Using our Engage solutions, we've helped countless businesses successfully improve their sales practices to accelerate revenue growth. Just to give you an example, in some cases, our ad campaigns increased customer acquisition by up to 30% within the first month!
Our main objective is to help innovative sales teams sell more and grow through a personalized, transparent, agile, and empowering process. What does this mean?
This means that we'll provide your teams with all the tools and knowledge that they need to engage more leads, close more deals, and in return, drive more revenue for your business.
Our solution includes customized services that fit your sales team's needs, like organizing sales operations, automating sales tasks, creating sales material, and more.
But being a growth agency means that our journey doesn't just end there. We'll go the extra mile to tailor every step of the sales funnel to your ideal client or buyer persona. And you won't just be a spectator in this process; we encourage our clients to participate every step of the way.
Avid believers of innovation, we'll continuously test new sales trends and technology, all the while bringing you effective results and empowering you with knowledge of the ins and outs of our lead nurturing and sales enablement strategies.
HOW IT WORKS
From lead to paying customer
By enabling your sales team with enough guidance and tools, we'll turn them into sales rockstars that can move buyers faster through the sales cycle.
Enable your sales team
By working closely with your sales team, we'll optimize every aspect of their operations, from lead and opportunity management to reporting on KPIs.
Promote frictionless sales
By streamlining the sales process to eliminate roadblocks, you make it easier and quicker for customers to purchase your service or product.
Close deals faster
By providing your customers with personalized offers, you'll increase confidence in your brand and move them faster through the sales funnel.
OUR PROCESS
How our Engage solution is delivered
Because data is at the heart of every decision we make, our process begins with a series of workshops and audits that will help us identify gaps and bottlenecks. This will also give us a chance to work closely with your sales team and create a highly effective sales strategy to improve your sales operations across your organization.
Collaboration will be key in identifying and developing specific goals, personalized sales material, the nurturing process, and important success metrics. Only once we get a clear picture will we implement the strategy, making sure that all elements of our engagement tactics are valuable and relevant to your sales team and, of course, your target audience.
Research & strategize
Execute strategy
Analyze & optimize
CASE STUDIES
Engage success story
We have tremendous experience helping sales teams worldwide, in a variety of industries, nurture leads, create more opportunities for themselves and their business, and close more deals faster.
Browse through our case studies and discover the different ways My Creative Mark can help you achieve your goals.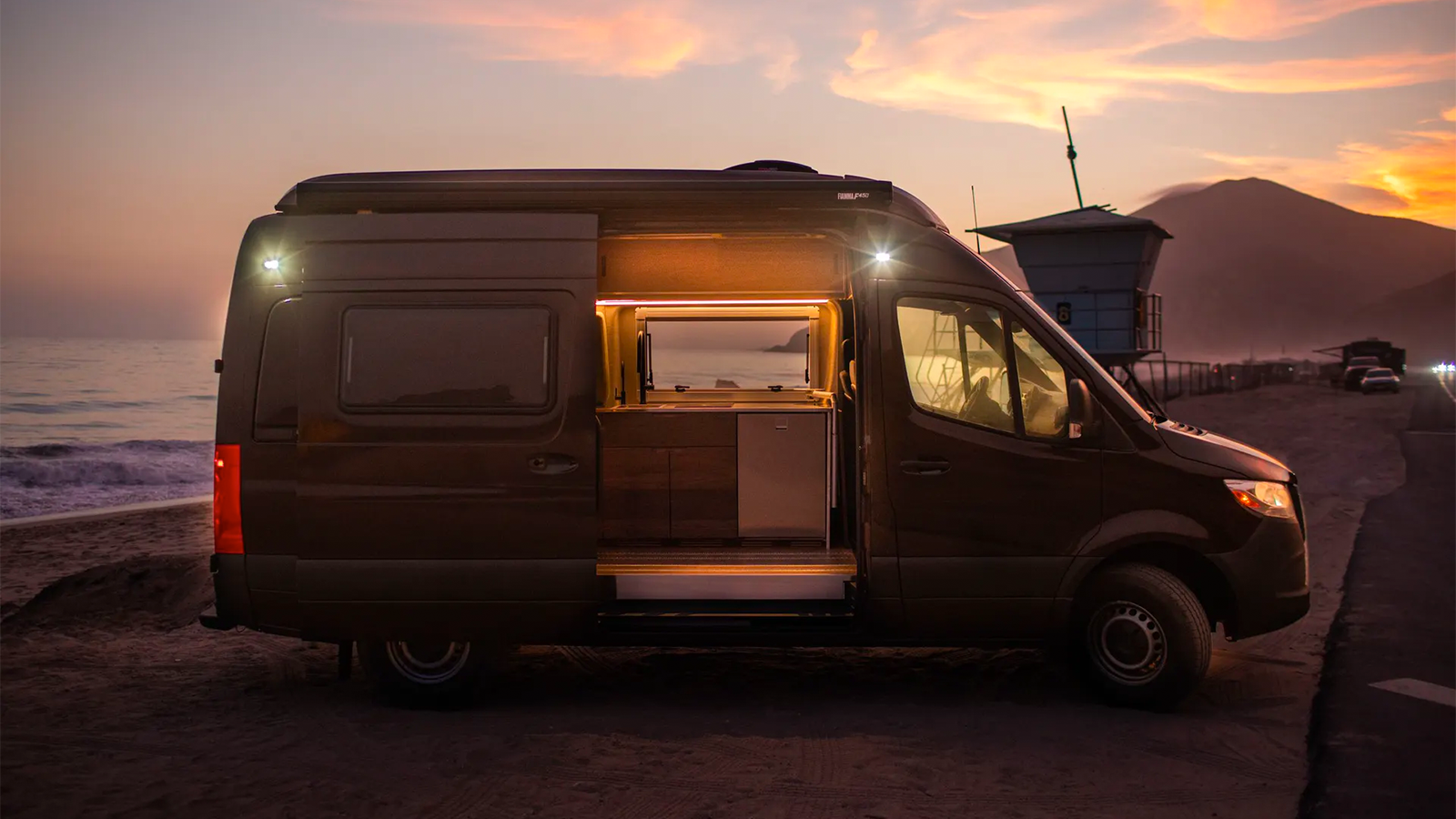 Discover how Texino rev ops approach increased the company's close rate by 6% and cut the time to close in half, all within 6 months.
Recreational vehicles

Los Angeles, California
Looking to empower your sales team?
Schedule a call with a rev ops expert!
We help innovative businesses attract more visitors, convert more leads, and retain more customers! Schedule a quick call with a My Creative Mark expert, and let's get the ball rolling.
OTHER SOLUTIONS
Solutions for every stage and goal
Attract
$4,140+/mo
Attract more traffic and leads to your website
Learn more
Content strategy
Email marketing
Lead generation
Link building
Marketing automation
Search engine optimization
Social media marketing
Paid search & paid social
Paid media & press releases
Conversion rate optimization
Marketing reporting
and more
Delight
$2,070+/mo
Increase customer retention and brand loyalty
Learn more
Ticketing system development
Chat bot development
Knowledge base development
Customer support playbooks
Customer support surveys
Customer satisfaction surveys
Customer loyalty surveys
Customer retention strategy
Loyalty program development
Customer portal development
Customer service reporting
and more
Looking to grow all aspects of your business?
Consider our Growth solution
We help innovative businesses attract more visitors, convert more leads, and retain more customers! Schedule a quick call with a My Creative Mark expert, and let's get the ball rolling.
Hear it from the fans
Wondering what it's like to work with My Creative Mark? Clients love us, and they don't hesitate to show it. Our onboarding, execution, and customer support processes help clients reach new heights faster and easier.

They onboarded quickly and were able to add value from day one. Highly recommend!
Dan Lau

They put together a clear delivery schedule to make sure everything was delivered on time and were very professional throughout the process.
Rudy Joudet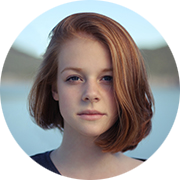 The My Creative Mark team is responsive and efficient, perfect team to work with!
Katharina Geringas