Content

marketing services

Content marketing strategically creates and shares valuable, relevant content to attract, engage, and convert the target audience, fostering brand growth.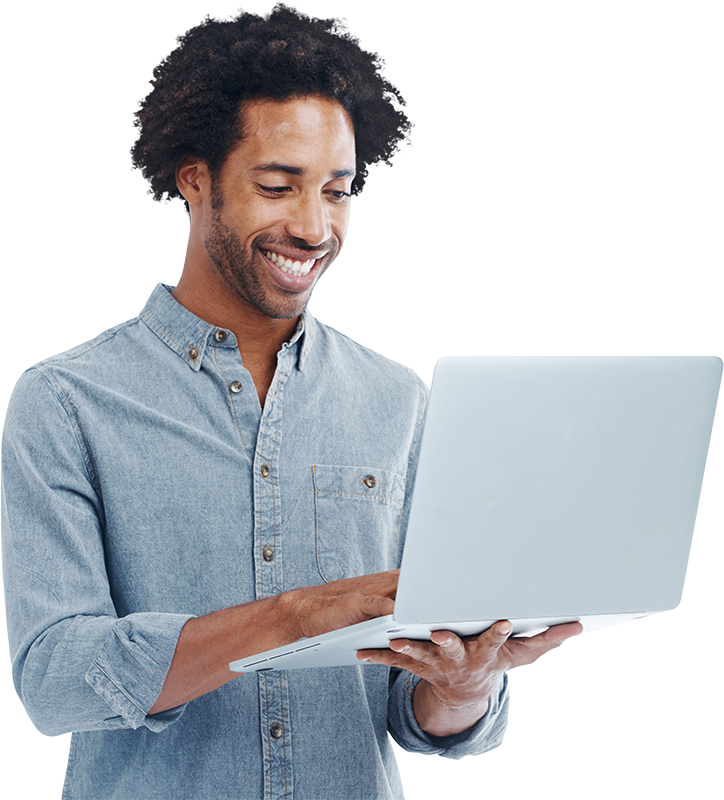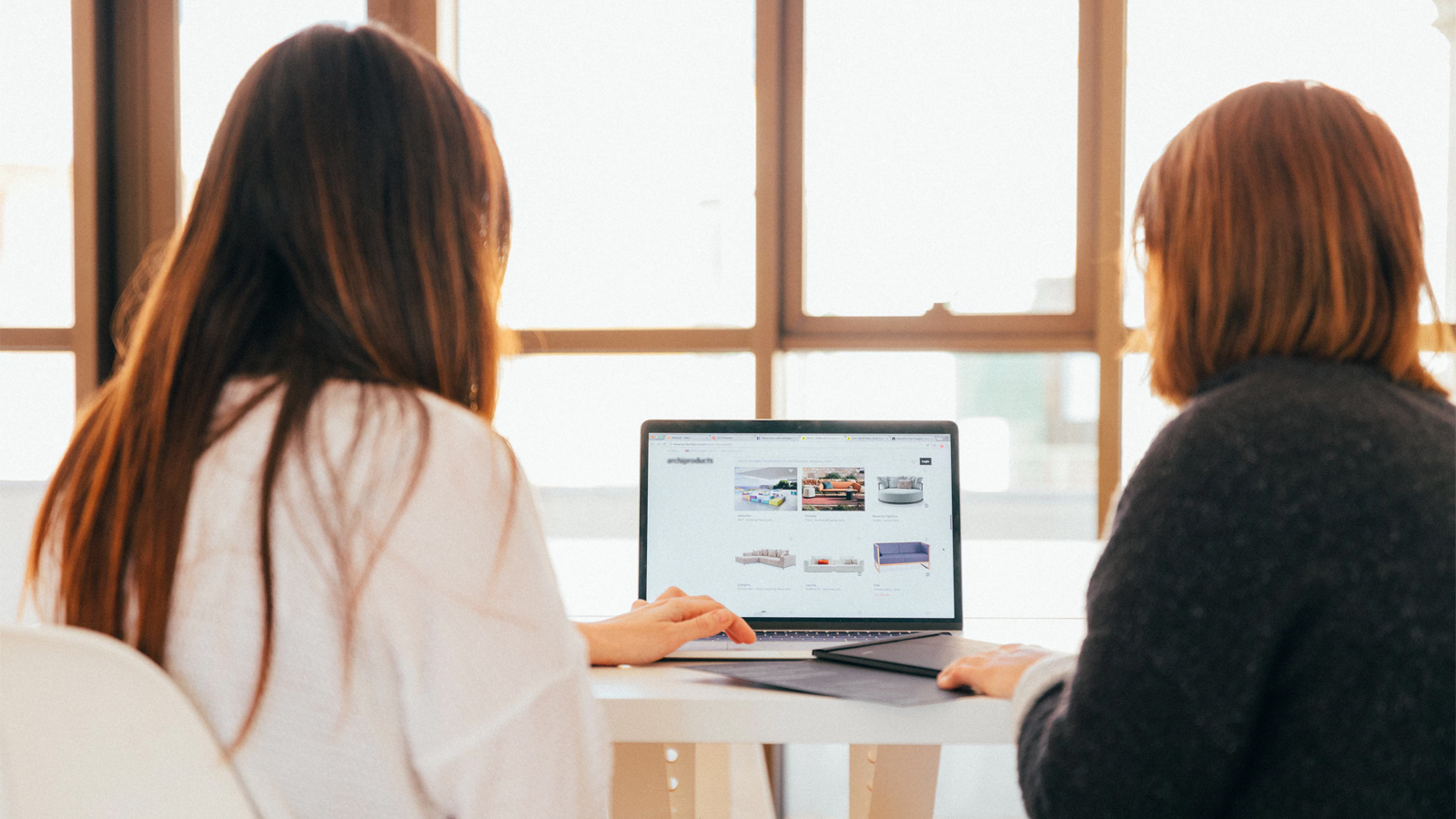 HOW IT HELPS
What is content marketing?
The definition of content marketing is creating and disseminating relevant, high-quality, consistent information to a highly targeted audience that eventually results in increased revenue. Our content marketing solutions focus specifically on blogging and copywriting. The key ingredient of a content marketing plan is that you're not selling goods or services directly, showing your audience ads or discounts and telling them to spend money. You're giving your customers information that makes them better-informed consumers of your products.
In the case of blogging and copywriting, you are creating a reputation for your company as thought leaders in your industry, discussing new developments, media coverage, or tips and tricks of the trade, to name a few different possible topics. Every piece of content that your customer sees can't be a plea to buy something. That gets old very quickly, so your customer needs to get used to seeing content from you that is engaging, relevant, and informative in its own right, so that when it comes time for them to buy something from you, they feel like they have a relationship with your brand.
This way, you've started creating brand loyalty before they even make a purchase. We take on the role of a content marketing agency by helping you create content and then a content marketing strategy to disseminate that content effectively so that you can generate leads that turn into paying customers. Blogs and other forms of long-form copy are extremely valuable ways to start a conversation with your customers, who may want to comment on or share your blog with others on their own social media.